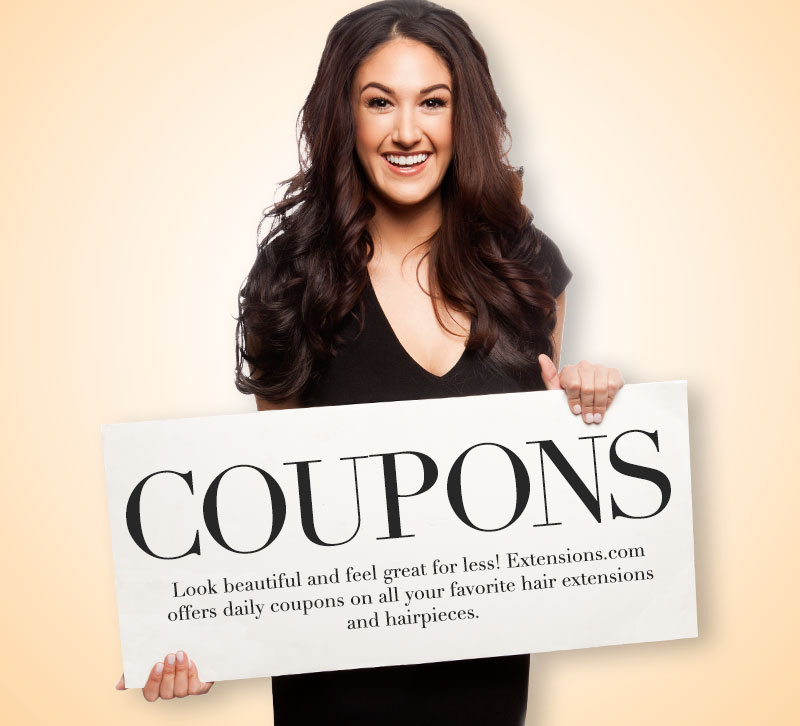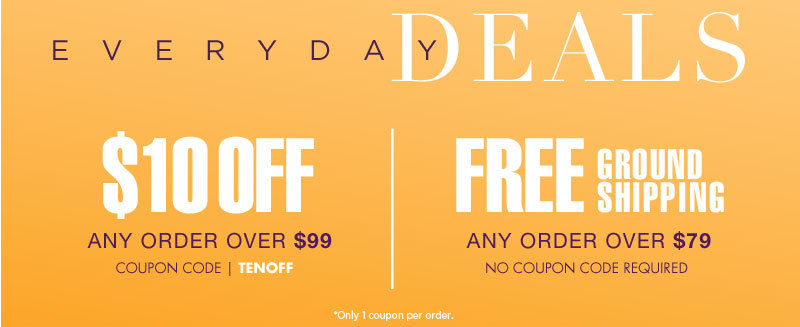 HairExtensions.com offers daily coupons, so you can save money on all your favorite clip-in hair extensions and hairpieces. Whether it's free shipping or a discount on your order, we always have a coupon to help you out. You can check back with us here or we can email you to notify you of the best possible savings. You'll be the first to know about new offers and start saving immediately. Sign up today to start taking advantage of the latest coupons. This is our commitment to offering the very best deals on the web. Sorry, only one coupon per order.
Need help finding the perfect deal while browsing through our inventory of clip-in hair extensions and hairpieces? If you have questions, please feel free to contact us at 1-800-581-8206. Our licensed cosmetologists and hair professionals are waiting to help you Monday through Friday, 8:00 a.m. to 6:30 p.m. CST.
Thanks for shopping with us!